AFII Capital focuses on Structured Project and Trade Finance Solutions for Infrastructure, Industry and Agro Sectors. AFII has been providing these services since over two decades as a part of its Corporate Advisory practice.
AFII Capital is a niche platform for all our structured offerings including ECA backed equipment and project financing, securitized products, government borrowings, REIT structures, wet lease and dry lease structures for both marine and industrial applications.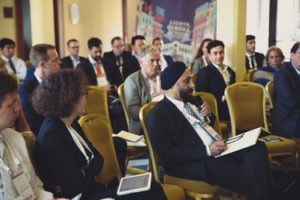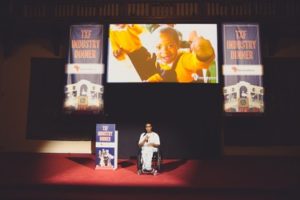 This Website provides brief information on the Products and Solutions being offered by AFII Capital GmbH. We are soon upgrading to a New Website on Domain – http://afii.eu
Please write to us on reachus@afiicapital.com and one of us will connect with you immediately.
Keep checking for updates !!